Customized Anesthesia Solutions
Anesthesia services you can trust. Every day, without fail.
Customized
Anesthesia Solutions
Anesthesia services you can trust.
Every day, without fail.
Experience First-Class Anesthesia Services
Your true partner in anesthesia
Everyone is a team player
Medical directors and providers are thoroughly vetted
Flexibility to adapt to your scheduling needs
Staffing levels that help your facility grow
Apollo Medical Group leadership engaged 24/7/365
You deserve an anesthesia provider you can count on.
We're here to support your team.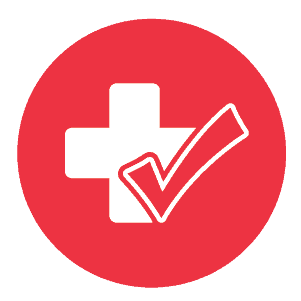 Quality
We only employ high-caliber physicians that can meet the demands of your center.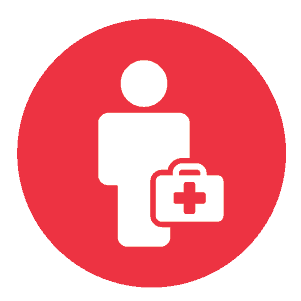 Reliable
We show up every day, for every case, and we respond to your needs as they come up.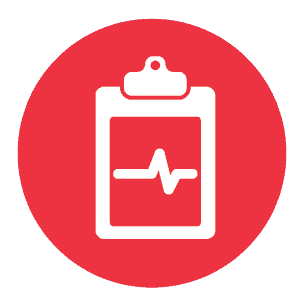 Flexible
We adapt to your needs (surgeons, schedules, and more) and minimize downtime and rescheduling.
Patient-Focused
We relate to your patients and calm their fears before going into surgery.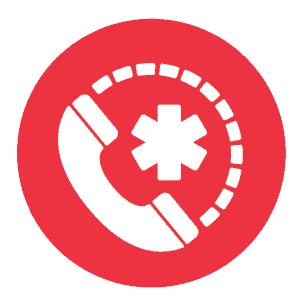 We Hear You
We listen to what you want and need, including matching the right anesthesia providers to your facility.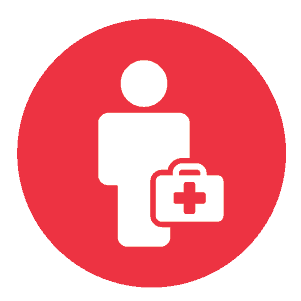 Connected
We give you continuous access to leadership and staff to ensure your success.
Our Process, Customized For You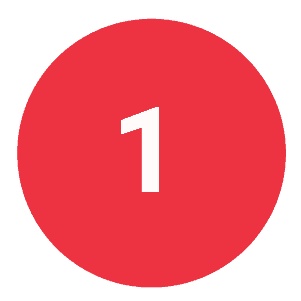 We evaluate your facility in person and meet with your team.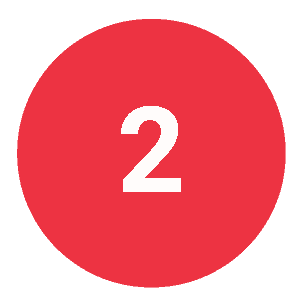 We set up the best possible team to accommodate your schedule.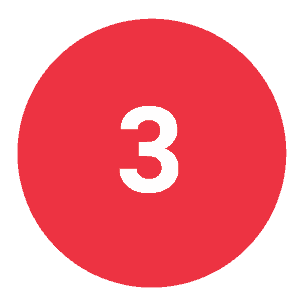 Leadership On Site For Go-Live
We're there in-person to support you during launch.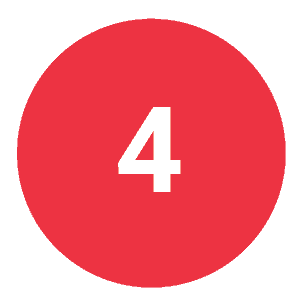 Apollo management contacts you regularly to guarantee your satisfaction.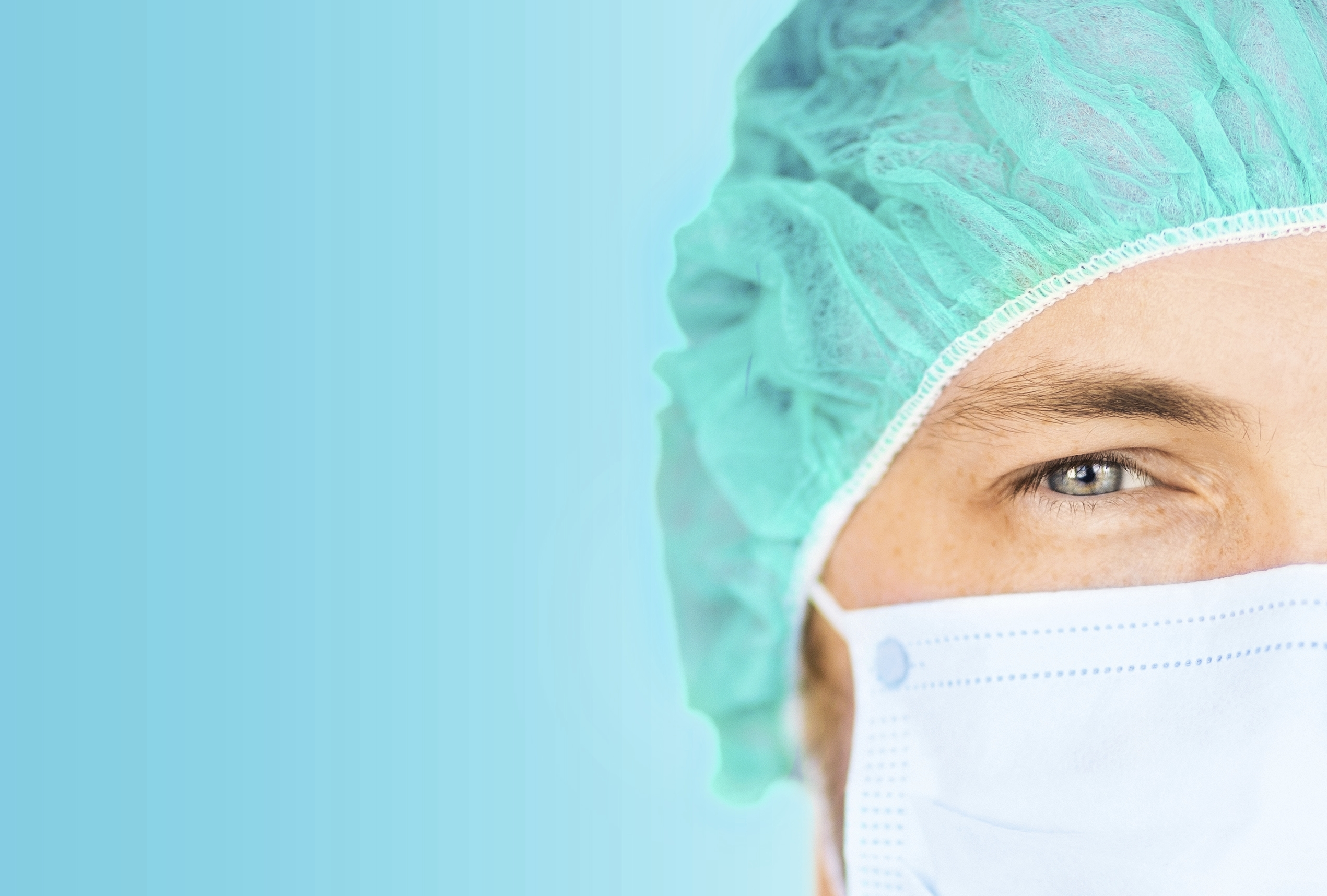 Apollo Medical Group is 100% physician-owned, and we take pride in providing the highest standard of care in a system that fosters an environment of cooperation and efficiency.
Our local medical directors and providers are carefully chosen to provide the best possible fit for your institution, and our leadership is engaged and available 24/7/365 — that's the Apollo Guarantee.
Anesthesia Services You Can Count On
Let's talk about how we can simplify your life with better anesthesia services.
Choose How You Want to Get In Touch
Need more information?
Click here to download our brochure.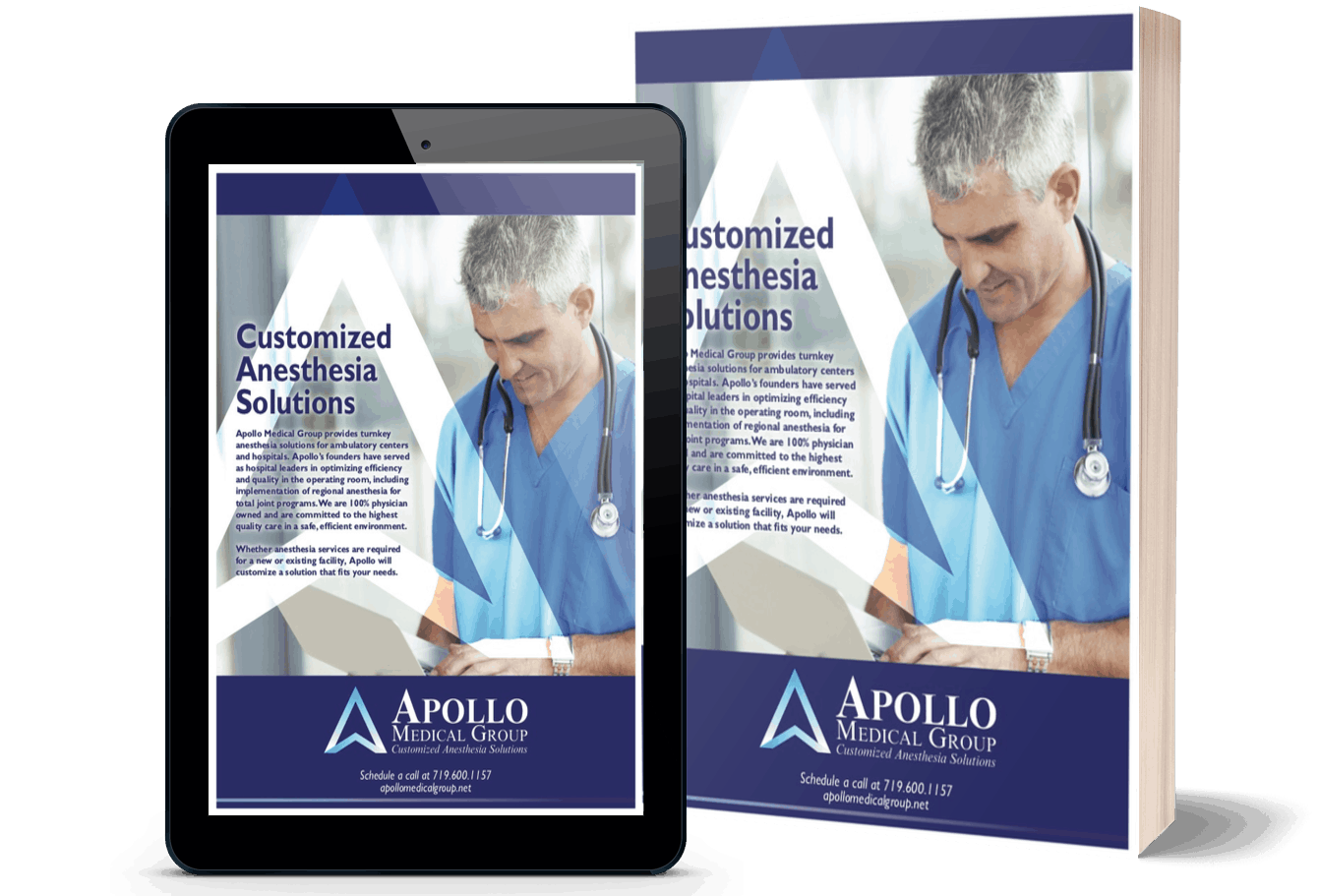 CALL US AT (719) 600-1157
8437 Bell Oaks Drive #119, Newburgh, IN 47630
CALL US AT (719) 600-1157
8437 Bell Oaks Drive #119, Newburgh, IN 47630